Live in the Suburbs of Chattanooga
Welcome to Ooltewah, TN! Integra Hills is right off Little Debbie Parkway, 18 miles east of downtown Chattanooga. Our delectable location is ideal for accessing I-75 and local employers Volkswagen, Blue Cross Blue Shield, Miller Industries, Unum, Memorial Hospital, and USxpress.
For Green commuters, there are several CARTA bus stops in our neighborhood. CARTA is the first transit service in the nation to offer transit via zero emissions electric vehicles.
What's Nearby
Whether you are a fan of big city living, or prefer the comforts of the country, Integra Hills offers you the ideal location. Enjoy quick access to Chattanooga and the revitalized waterfront area, or venture to Harrison Bay State Park for a weekend of hiking or paddling. Climbers and art lovers alike will also appreciate our proximity to Rock City Gardens, 22 miles away. Even closer to home, the Wolftever Creek Greenway offers paved pedestrian trails perfect for running, walking, or biking.
Restaurants:
Aji Peruvian
Big River Grille and Brewing Works
Fresh to Order
Kevin Brown Burgers & BBQ
Thai Chili Asian Bistro
Schools:
Ooltewah Elementary
Ooltewah Middle School
Ooltewah High School
Southern Adventist University
Recreation & Entertainment:
Cambridge Square
Eagle Bluff Golf Course
Georgia Winery Tour
Hamilton Place Mall
Harrison Bay State Park
Veteran's Memorial Park
Wolftever Creek Greenway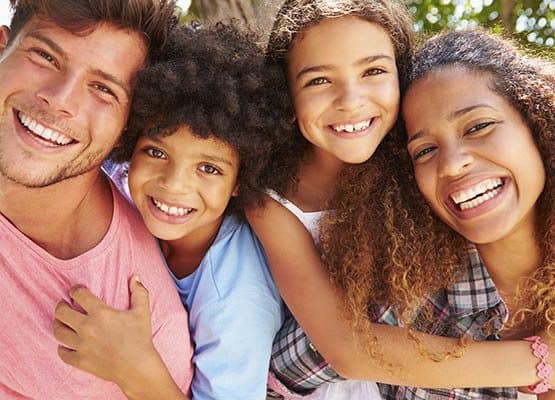 End your apartment search today and become a member of Integra Hills. We're more than luxury apartment homes.